About Young Voices of Kyrenia Opera
Young Voices is the youth choir of Kyrenia Opera in Vienna, performing in fully staged operas and concerts with Kyrenia Opera's cast of professional singers. Members of Young Voices receive voice training, learn to read music, and perform diverse, multilingual repertoire.
Apply here for 2023
Boys and girls ages 7-17 are eligible to audition.
No previous training or experience is required
To apply please call +43 67764320872 or email us at info@kyreniaopera.org.
Instructor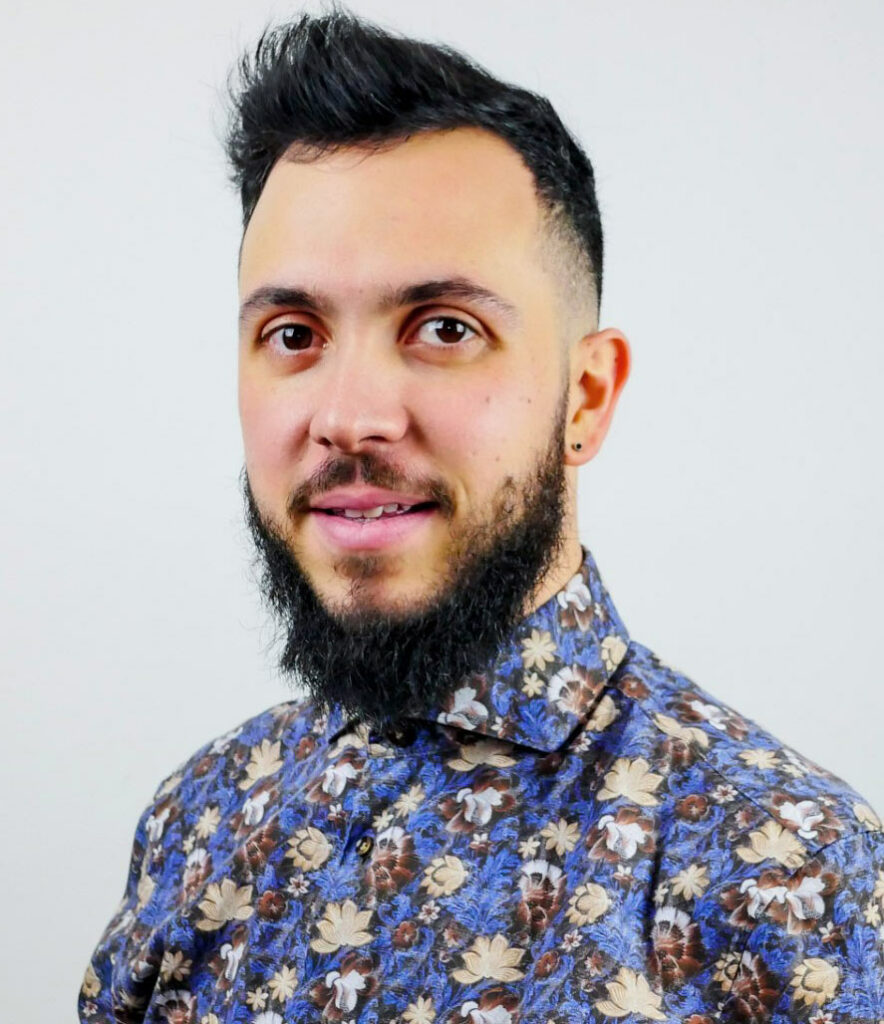 Andreas Zenios, bass baritone, graduated from ARTE Music Academy in Nicosia in 2016. In 2017 he made his professional debut with the Cyprus Symphony Orchestra at the New Year's Concert. The same year he appeared in the role of Papageno in Mozart's opera Die Zauberflöte in Weimar, Germany. Last season he appeared in the contemporary opera "Orest" with the Vienna State Opera. He also performed with Graz Opera in Verdi's opera "Don Carlo". During the current season Mr. Zenios appeared with the Vienna State Opera in the role of Taxifahrer in the opera "Tschick". He prepared the Kyrenia Opera children's chorus in Vienna in performances of Amahl and the Night Visitors, Madama Butterfly, Pagliacci and La Divina's Favorites for the past several years.
COMMITMENT
Rehearsals take place weekly. An honorarium of €25 is due monthly. 
Performance
Kyrenia Opera's next performance in Vienna will take place in December of 2023. Details will be announced soon.
For additional information, please call +43 67764320872 or email us at info@kyreniaopera.org.
To receive Kyrenia Opera's email notifications, please join our email list below.