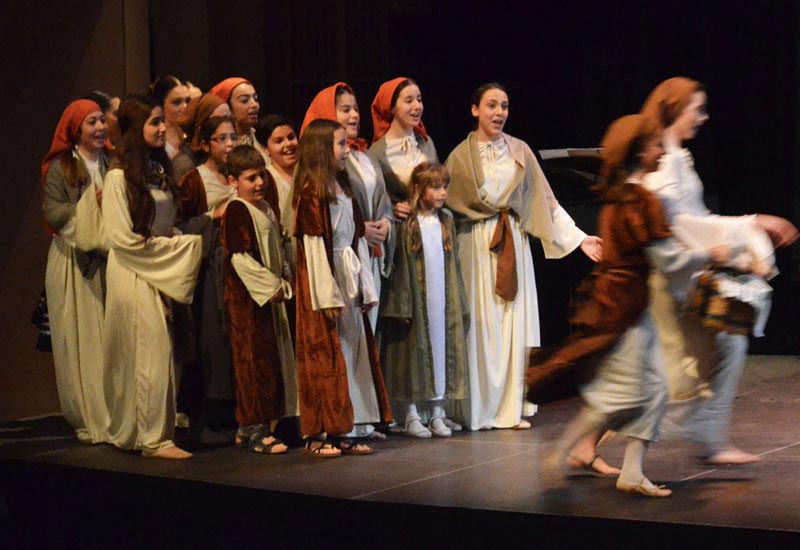 2021 Auditions for the Young Voices Chorus in Cyprus.
To apply for an audition please fill out the form below. There is no application fee.
Για δηλώσεις συμμετοχής, παρακαλούμε όπως συμπληρώσετε παρακάτω τη φόρμα.
Audition Piece
A song, aria, or choral selection. The audition piece does not have to be memorized, but sheet music is required for the accompanist. Singers may also perform the selection a capella.  
Eligibility
Young Voices ages 8-32 are eligible to audition.
All applicants will be notified as to whether an audition has been granted. No audition comments will be shared with the applicant.
Should you have questions please submit them via email to yiannoudes@kyreniaopera.org